Volunteer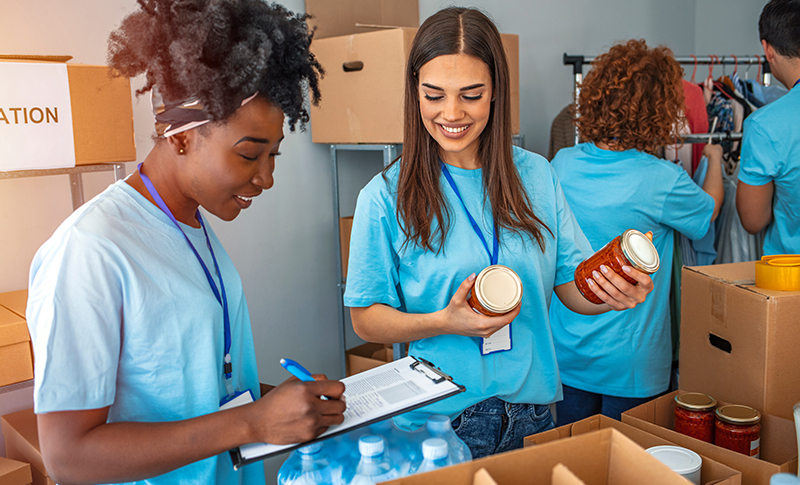 Whether you have an hour, a day, a week or a lifetime to serve, we have the volunteer opportunity for you! Working with more than 100 local nonprofit organizations, United Way's Volunteer Center can help you or your group find a volunteer opportunity that's right for you!
Volunteers are one of our communities most valuable resources. Whether it is a one-time service project or an ongoing volunteer opportunity, we have a variety of ways that you can volunteer with United Way and more than 100 local nonprofits in our community!
Learn More About The Volunteer Center
View All Volunteer Opportunities
Corporate Volunteer
Corporate Volunteer Opportunities
Affinity Groups
In the wake of natural disasters, the outpouring and compassion for those in need is always remarkable. Whether it's giving money, time, or items, people want to know how they can help survivors. Here are some ways you can help before and after a disaster strikes in Volusia and Flagler Counties!
Get connected with resources for hurricane preparation, relief, and recovery.
---