Community Impact Cabinet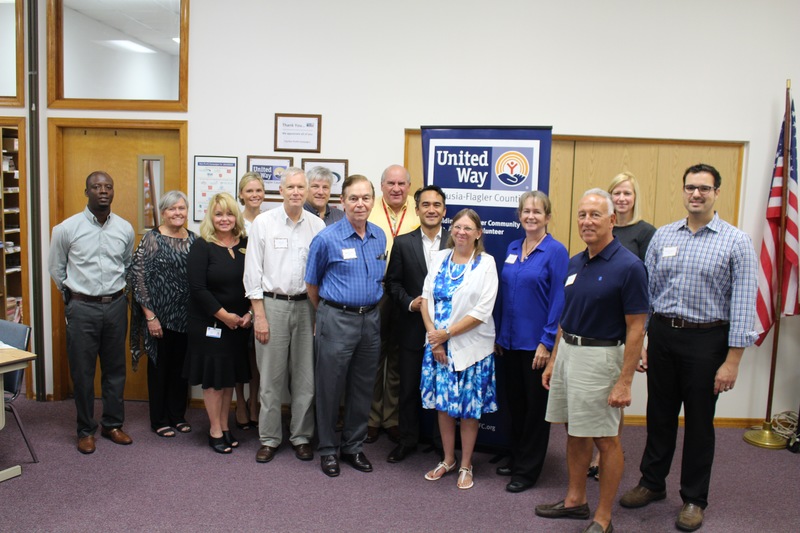 The Community Impact Cabinet (CIC) is a group of community-minded, subject-area experts from Volusia and Flagler counties. This dynamic group of individuals is responsible for strategically mapping United Way of Volusia-Flagler Counties' priority areas, reviewing requests for funding, recommending Community Impact funding, and monitoring programs and results from those programs. To view a more detailed explanation, follow the Job Description link provided.
The CIC is comprised of 12 members and is chaired by Robin King.
Education
Financial Stability
Health

Jennifer Kelly

Volusia County Schools

Janet Hamer

Volunteer

Patricia Boswell

Volusia Dept. of Health

Robin King

CareerSource Flagler Volusia

Stephanie Rees

APA Wood

John Polizzi

Retired

Catie Rosekelly

FHCP

Will Landreth

Truist

Maralee Walsh

Retired (formerly, UCF)

Catherine Twyman

Daytona State College


KC Irons

TD Bank

Ann Boughtin

Retired
The CIC is responsible for the visioning and strategic direction of the Community Impact Model for the United Way of Volusia-Flagler Counties. The three main areas of focus for the Cabinet are: strategy mapping, investments and implementation, and monitoring. To apply for the CIC, please email Randolyn Haley at rhaley@uwvfc.org.