Non-Cash Gifts
Stock Transfer or a Qualified Distribution can help people in our community TODAY. Contact the Resource Development Team to set up a non-cash gift.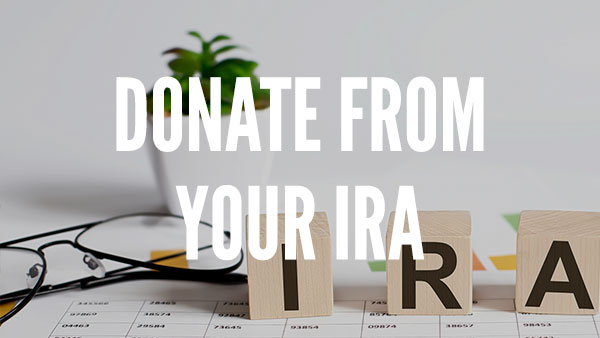 Gifts from your IRA: Are you 70 ½ or older? If you are and you have a traditional IRA, you may be eligible to make a tax-free gift to United Way of Volusia-Flagler Counties directly from your IRA. Make your tax-free gift today.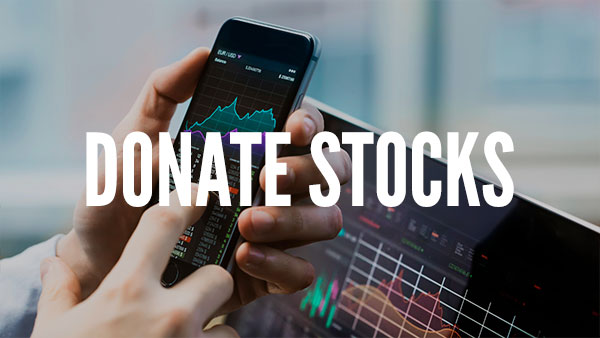 Gifts of Stocks: Transferring appreciated stocks directly to United Way of Volusia-Flagler Counties is a powerful way to strengthen our community and save on your taxes. Use our free tool to make a smart gift of stocks now.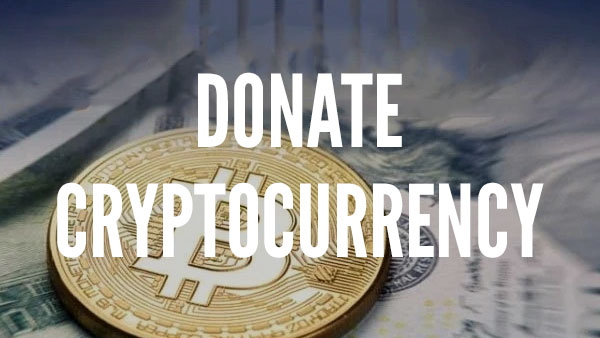 Gifts of Cryptocurrency: Crypto donations are converted into U.S. dollars and sent to us as cash so we can put your gift to work immediately. Donating crypto can help you save on taxes and allow you to make a bigger impact. Here's how it works:
• Visit https://bit.ly/CryptoUWVFC
• Choose United Way of Volusia-Flagler Counties from the list
• Donate crypto and get a tax receipt
Legacy Gifts: Trusts, Estate Plans, Passion Funds and Endowment can be directed to the Community Foundation, a proud division of United Way of Volusia-Flagler Counties. Contact David Jones at djones@uwvfc.org or 386-275-1940.
Additionally, we've partnered with FreeWill to give all of our supporters the opportunity to write their legally valid wills online for free in less than 30 minutes. Advance our community for the common good and secure your legacy with United Way of Volusia-Flagler Counties and write your will today.