Courtney's Corner - December 2019
Thu, Dec 19, 2019 at 8:55AM
---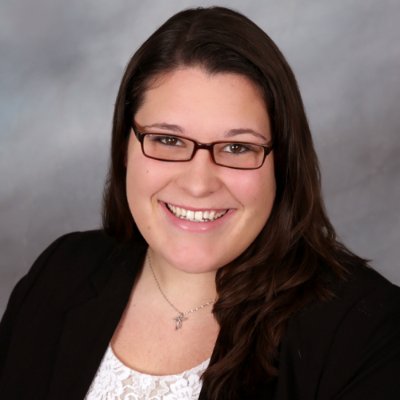 As we wrap up this year, I'd like to take a moment to reflect on the year we've had. While we've dealt with immense sadness and transition, we've grown a lot as an organization. Through it all, I'm thankful for those who are partnered with us to make significant change in the community.
To our donors, thank you! Change takes hand raisers and generous hearts. Over 2,000 individuals and businesses chose to invest in the United Way's work this year. We couldn't do this without you and we are thankful to partner with you in the important work of community impact.
To our Board members, thank you for stepping up in many ways this year. Our Board showed their collective power by serving on an impromptu search committee, volunteering at multiple events, and stepping up during staff transitions. There is nothing more encouraging than to see an engaged, supportive, and active Board of Directors governing our organization.
To the funded partners, thank you for your part in making our grant cycle a seamless process this year! With you, we have been able to make a tremendous impact and serve our community in so many ways. Your partnership is a vital element to our work in the community and we appreciate your focus and determination.
To our affinity groups, Women United Flagler, Women United Volusia, and Generation IMPACT, wow! You all have had record-setting years in 2019. We are so thankful for your service and your commitment to measurable change in our community. Thank you for your hard work and tireless volunteerism; we can't wait to see what 2020 has in store!
To my amazing team, thank you for your dedication to the United Way and our mission. You've been willing to try new things, pivot our direction, and kept moving. I appreciate each and every one of you for your perseverance this year.
As we round out 2019 and focus on the possibility that is 2020, I'd like to say again, thank you to each and every person that has invested in the United Way's work. United we fight, United we win!


Courtney Edgcomb
President
United Way Volusia-Flagler Counties
---
Bookmark & Share
---
User Comments
Be the first to comment on this post below!