How Do United Ways Affinity Groups Impact the United Way?
Fri, Sep 29, 2023 at 9:20AM
---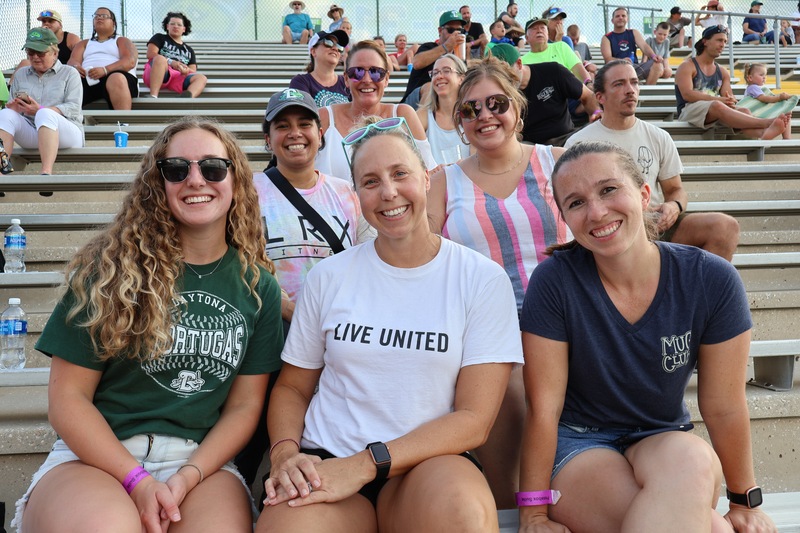 The Community Foundation and United Way of Volusia-Flagler Counties (UWVFC) have three affinity groups Generation Impact, Women United Volusia, and Women United Flagler. Each group was created to help in a specific area for the community.
"Generation IMPACT was established to expand the United Way's mission of supporting Education, Financial Stability, and Health initiatives championed by students. Our purpose is to create a stronger community together, which we will continue to do," Teresa Wiggins, Generation IMPACT Chair.
Women United, both Volusia and Flagler Chapters are designed to support women and children in the community, especially the A.L.I.C.E. (Asset, Limited, Income, Constraint, Employed) population.
In this recent year, UWVFC shifted to a new strategic plan. One of the focuses is to review internal programs to determine mission alignment and business strategy. One of the programs that went into review was the affinity groups.
"This is an opportunity for us to refresh our relationship with our affinity groups and strengthen our organization's combined impact," Nicole Miller, Board Chair.
With the new review completed the executive committee has implemented new policies and procedures for all the affinity groups. Each affinity group will receive a 'Core Value Fund' annually from the United Way to distribute to organizations or initiatives that meet one of the United Way's core values of Purpose, Innovation, Collaboration, and Service to include small- and medium-sized nonprofits. The amount will be determined each year during budget season. Affinity groups are also encouraged to submit 1 member to sit on the Community Impact Cabinet to participate actively in the grant-making process.
"This alignment allows the Women United affinity group to efficiently use the dollars we raise for the most impact in the community. We are proud to be an affinity group of the United Way and to support the mission," Mica Lill, WUV President.
The Board of Directors values and appreciates the service of our volunteers. Their efforts have encouraged and shaped engagement within our community.
---
Bookmark & Share
---
User Comments
Be the first to comment on this post below!