How We Work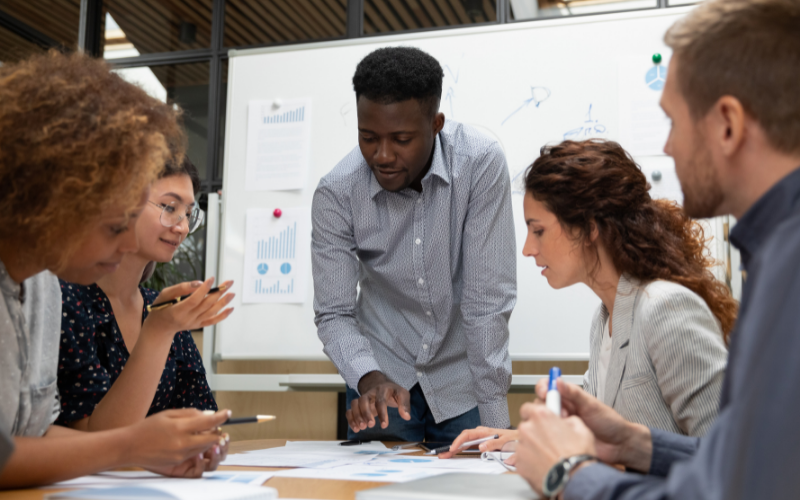 Everyone deserves opportunities to have a good life: a quality education that leads to a stable job, enough income to support a family through retirement, good health and access to basic needs when times get tough.
United Way of Volusia-Flagler Counties is working with local businesses, governments, nonprofits, churches, volunteers and community leaders to invest in the building blocks for a better life to advance the common good for all of our communities.
United Way of Volusia-Flagler Counties is:
A fundraiser for local nonprofits
A community organizer
A convener of community changers
A portal for access to social services
A leader in our community
A volunteer driven, staff supported, dynamic nonprofit organization dedicated to advancing the common good in Flagler and Volusia Counties.
Each year, United Way raises close to $2.5 million dollars to help give people the opportunities for a better life. The bulk of those funds are raised during the Annual Fundraising Campaign and donated via the Work Place Campaign. Additional funding sources include corporate donations and sponsors; grants; personal donations and planned giving.
Once the funds have been raised the available resources are placed into the Community Fund. Volunteers from across the community then review potential programs and Partner Agencies and make funding recommend the based on program outcome and agency reviews.
But that's just the beginning of United Way's work in Flagler and Volusia Counties. We encourage you to look at our Local Initiatives to see more of the work that we're doing.