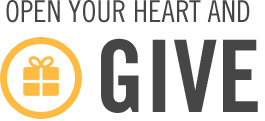 Whether it is a $1 or $1 million, every donation to United Way of Volusia-Flagler Counties helps us create hope for a better tomorrow. We are only able to change lives, give people hope, and build a better community thanks to the generosity of the hundreds of people who give each year through our annual fundraising campaign! The easiest way for most to give is through their employers via the Workplace Campaign but we have plenty ways to make giving easy for you.
DONATE NOW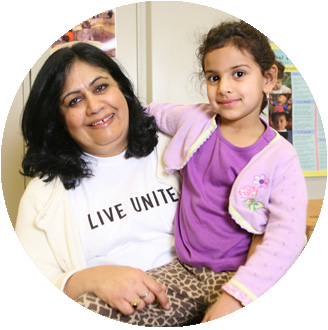 ---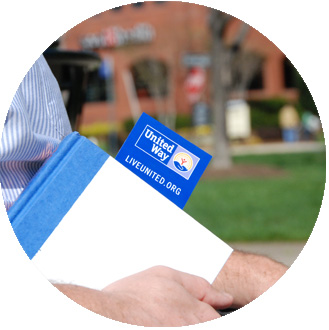 Lend us your Voice! Advocates are always needed to help spread the word about United Way, our Partner Agencies and how we're changing lives in Flagler and Volusia Counties. It can be as simple as a "like" and a click or as in depth as meeting with elected officials about advancing the common good.
LEARN HOW
---

Whether you have an hour, a day, a week or a lifetime to serve, we have the volunteer opportunity for you! Working with more than 100 local nonprofit organizations, United Way's Volunteer Center can help you or your group find a volunteer opportunity that's right for you!
SEE OPPORTUNITIES