Community Impact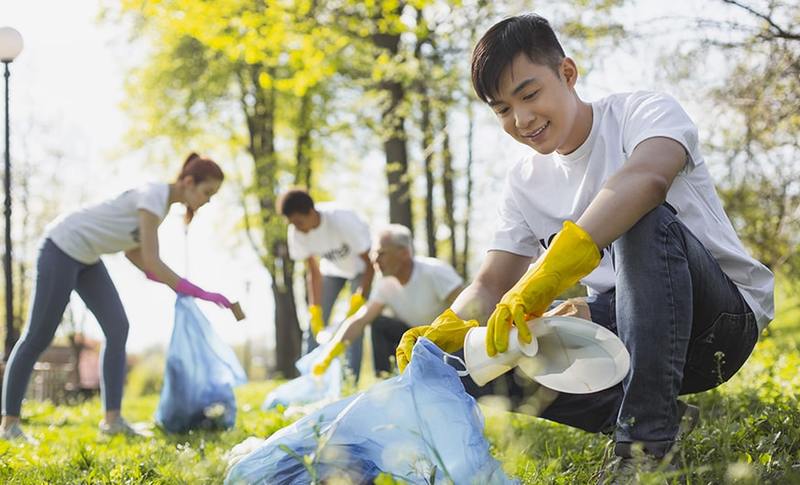 The United Way of Volusia-Flagler Counties is committed to serving the community in the areas of Education, Financial Stability, and Health. To better serve the local community and invest in long-term, measurable change, the United Way transitioned to the Community Impact model in 2017.
Under the Community Impact Model, United Way programs at 501(c)(3) non-profit agencies in Volusia and Flagler Counties. Community Impact Funding is based upon a two-year grant cycle, from July 1, 2021 and ends on June 30, 2023.
Community Impact Reports
Find out what our partners have accomplished with United Way Community Impact funding!
Grant Process
The 2023-2025 Community Impact grant cycle is starting. Community Impact Grant Cycle will open the letter of intent October 1st 2022
READ MORE