Grant Process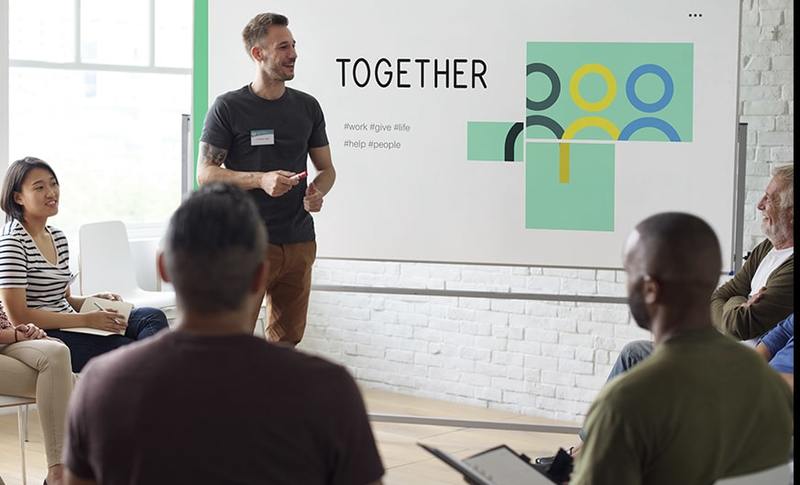 2021-2023 Application Timeline
November 30, 2020................Letter of Intent Released (LOI)
December 9, 2020 9:00 AM.......Letter of Intent Workshop (Open to Community- VIRTUAL)*
December 17, 2020 5:00 PM......Letter of Intent Due
January 22, 2021...................Notification of Letter of Intent Decision
January 25, 2021...................Request for Proposals (RFP) Released
February 2, 2021 10:00 AM.......RFP Workshop (Open to Community- VIRTUAL)*
February 26, 2021 5:00 PM........Request for Proposals Due
April 9, 2021........................Notice of Recommended Funding
April 12 - May 7, 2021.............Contract Negotiations
May 24, 2021.......................UWVFC Board Approval
May 31, 2021.......................Notification of Funding Decision
June 30, 2021.......................Signed Contract Due to UWVFC
July 1, 2021.........................Contract Year Begins
*Meeting Locations are VIRTUAL. Please click on the link below the date to join.
Letter of Intent
The Letter of Intent must be submitted via UWVFC's online system, CommunityForce. CommunityForce can be accessed at uwvfc.communityforce.com. No applications will be accepted if not submitted via the online system.
Letter of Intent Outline: Please review the organization and program requirements listed on the LOI Outline prior to beginning an application in CommunityForce.
Community members may ask technical and process-related questions about the LOI at the December 9 Letter of Intent Workshop. All LOIs must be submitted by December 17 at 5:00 PM.
Request For Proposals
The Request for Proposals (RFP) application will open on January 25, 2021 for invited organizations. RFP applications must be submitted by February 26, 2021 at 5:00 PM.
Resources