Power of the Purse
POWER OF THE PURSE 2019
For the last 10 years Women United Flagler has hosted their main fundraiser, called Power of the Purse. It is dinner and silent auction held in the month of August. The funds raised every year get distributed back out to the community to help local non-profits for women and children.
Over the last 10 years Women United Flagler has distributed over $225,000 to the Flagler County local organizations that help women and children.
Date: August 30, 2020-August 31, 2020
Location: For the health and safety of our community, please join us virtually by using this link: igfn.us/e/XxmcVg

Online Auction, Live stream videos, and Designer Purse Raffle
Are you interested in hosting your own Power of the Purse? Visit our event page or igfn.us/form/d_CzPA
to purchase our Party Host Bag to enjoy with four friends.
Benefit: Your generous donations will support local Flagler County non-profit agencies helping women and children in our community. Bid often and bid high!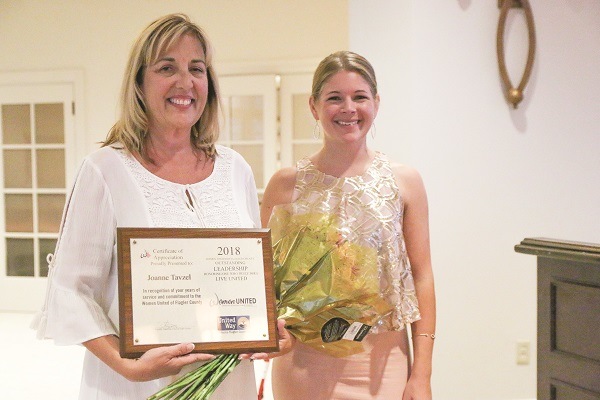 At the Power of the Purse, every year there is one woman chosen for their dedication and hard work for Women United Flagler. They also hold a quality of helping the community with other organizations. With the award comes a $500 amount to give to the non-profit of her choice.