VITA - Volunteer Income Tax Assistance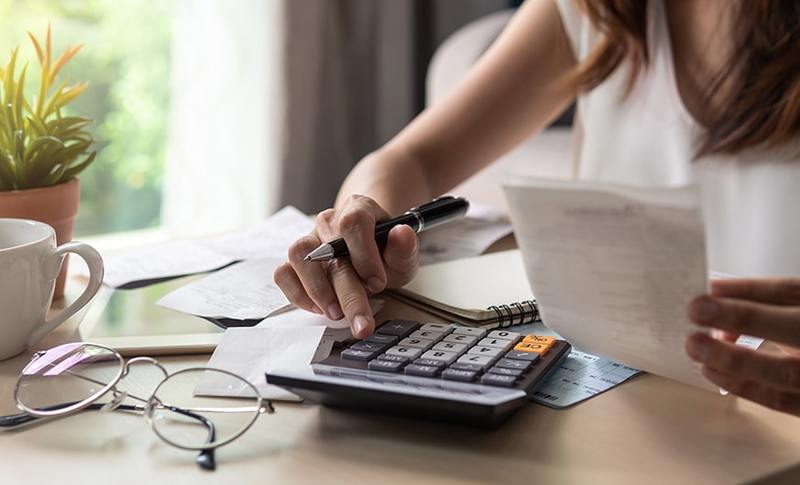 Volunteer Income Tax Assistance Program offers FREE tax preparation services. Volunteers are IRS certified and trained to identify taxpayer's eligibility for federal tax credits to help families get the most accurate returns. FREE Tax Preparation Services are brought to you by Campaign for Working Families, an Initiative of the United Way of Volusia Flagler Counties and these community partners:
Axiom Bank, BB&T Bank, Bank of America, Bethune-Cookman University, City of Daytona Beach, City of DeLand, Community Foundation of East Central Florida, Daytona Beach Housing Authority, Daytona State College, FDIC, Florida Community Bank, Florida Prosperity Partnership, Goodwill Job Center, NE Florida Community Action Agency, SeaCoast Bank, Stetson University, Taxpayers Advocate Service, TD Bank, Volusia County Human Services, VyStar Credit Union, Synovus Bank and Wells Fargo Bank
Free Tax Preparation Services
Many taxpayers who are eligible for free tax preparation also are eligible for the EIC (Earned Income Credit) and the CTC (Child Tax Credit). EIC/CTC are two of the best anti-poverty programs offered by the federal government. The Campaign for Working Families provides free income tax preparation in Volusia and Flagler Counties yearly with the assistance of IRS certified volunteers who are trained to identify taxpayer's eligibility for federal tax credits and to help families with income up to $54,000 file accurate tax returns, through its VITA (Volunteer Income Tax Assistance) program.
Free Tax Sites are open from February 1 thru April 15 each year.
VITA SITE CHECKLIST:
Proof of identification (government issued photo ID)
Original, signed Social Security cards for you, your spouse and dependents
An Individual Taxpayer Identification Number (ITIN) assignment letter may be substituted for you, your spouse and your dependents if you do not have a Social Security number
Proof of foreign status, if applying for an ITIN
Birth dates for you, your spouse and dependents on the tax return
Wage and earning statement(s) (Form W-2, W-2G, 1099-R, 1099-Misc) from all employers
Interest and dividend statements from banks (Forms 1099)
All Forms 1095, Health Insurance Statements
Health Insurance Exemption Certificate, if received.
A copy of last year's Federal and State tax returns, if available
Proof of bank account routing and account numbers for direct deposit, such as a blank check
Total paid for day care provider and the day care provider's tax identifying number such as their Social Security number or the business Employer Identification Number
Forms 1095-A, B or C, Affordable Health Care Statements. Copies of income transcripts from IRS and state, if applicable
To file taxes electronically on a married filing joint tax return, both spouses must be present to sign the required forms.
FILE FOR FREE ONLINE
You can also file your taxes for free online at: myfreetaxes.com