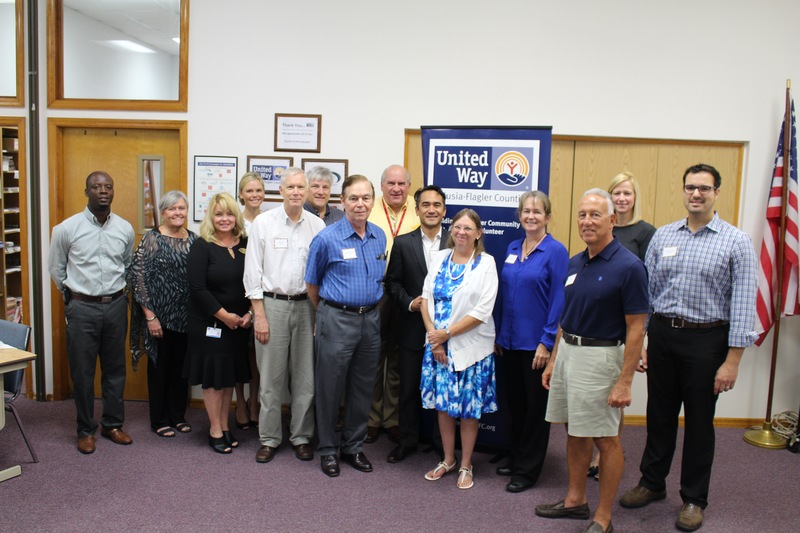 We want to hear from YOU! Help us and make your voice heard by taking this short survey today: Survey
In 2016, UWVFC envisioned a group of community-minded, subject-area experts to take the reigns on implementing Community Impact in Volusia and Flagler counties; this group became known as the Community Impact Cabinet (CIC). This dynamic group of individuals will be responsible for strategically mapping United Way of Volusia-Flagler Counties' priority areas, reviewing requests for funding, and monitoring programs and results from those programs. To view a more detailed explanation, follow the Job Description link provided.
The inaugural CIC is comprised of 14 members and is chaired by Chet Bell.
Education
Financial Stability
Health
Safety Net
Finance

Heidi Kochis,

Volusia County Schools

Janet Hamer,

TD Bank

Mary Jo Allen,

Halifax Health Hospice

Dean Kurtz,

International Speedway Corporation

Edward Dimayuga,

Law Offices of Richard Culbertson

Cathy Twyman,

Daytona State College

Dan Davis,

City of Bunnell

Carrie Baird,

Baird Solutions Consulting Firm

Michael Ugarte,

Halifax Humane Society

John Polizzi,

Retired

Maralee Walsh,

Retired Professor

Robin King,

CareerSource Flagler Volusia

Myron Fottler,

Professor Emeritus

Chet Bell,

Cabinet Chair
CIC Timeline
2016
July - CIC selected by the Executive Board of United Way
August - CIC convened for training
October - CIC priority area recommendations approved by United Way Board
Learn more about our Priority Areas
December - Release Letter of Intent (LOI) for interested agencies
2017
January - Review LOIs
February - Send out requests for proposals (RFP)
May - Present recommendations to board for funding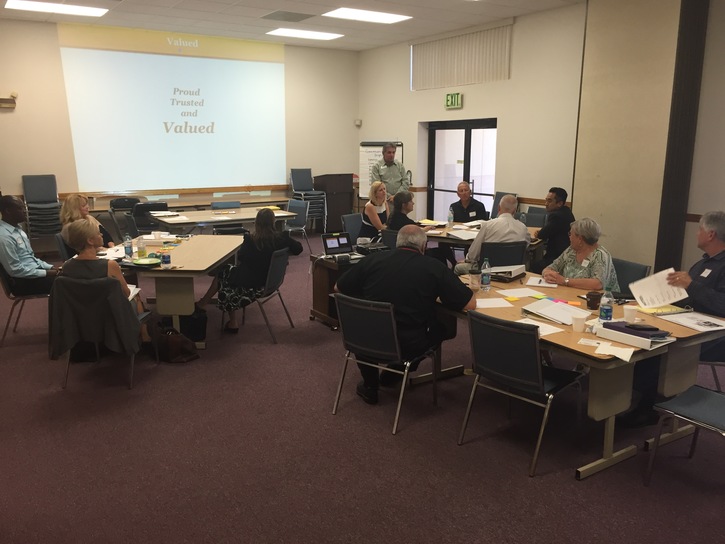 August 24, 2016 the Community Impact Cabinet participated in team building training and outcome training.